Payment Processing
Tailored
Just for You
Customized and Adaptable Payment Solutions
A Pillar Solution For Every Business
Does the thought of finding a payment acceptance solution keep you up at night? Are you a new business owner and not sure where to start? Are you expanding your business from an online store to a retail location? Or maybe you just aren't happy with the experience your customers get when they shop with you. We are here to answer all of those questions and more! Let our advisors take the guess work out of payment processing. Whether you need to take payments online, face-to-face or over the phone, we can help you find the best options.
Get Your Custom Quote Now!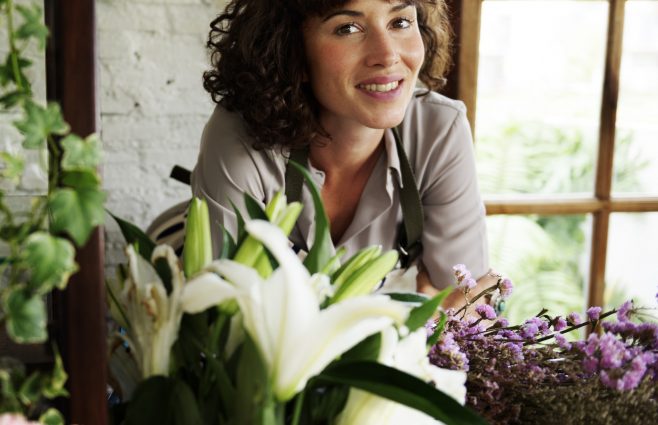 Accepting payments is easy, fast, and reliable from a secure countertop solution or choose from one of our point of sale technology partners. If you are currently using a POS provider, we support almost any POS for restaurants, retail or professional services. Click here for a list of current providers.
Simple and secure. Whether you are using a simple payments page or creating an online store, we can walk you through options for your specific needs. Need recurring billing or invoice payments? We have you covered. Speak to one of our payment experts for a detailed solution analysis.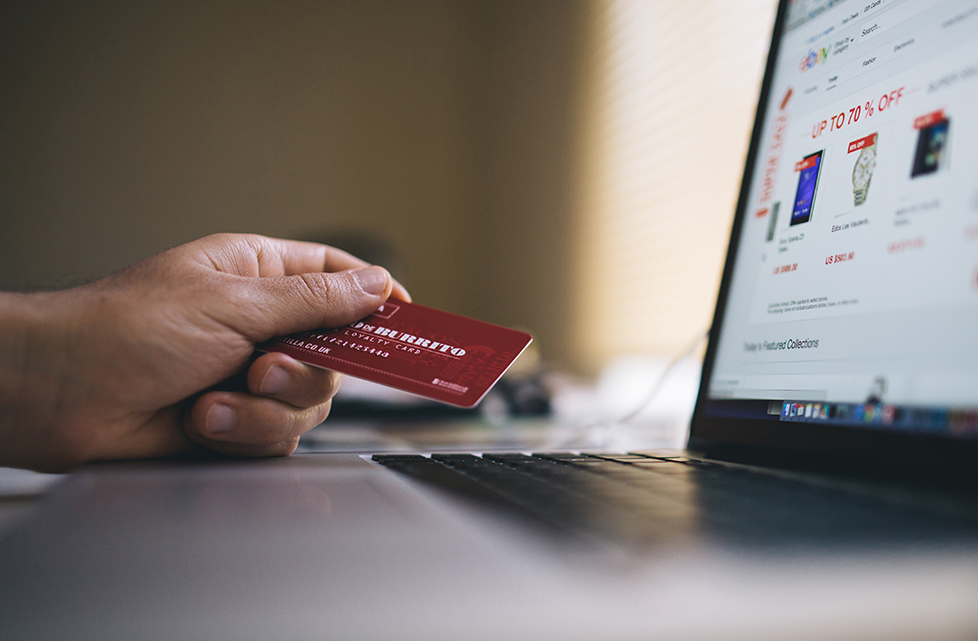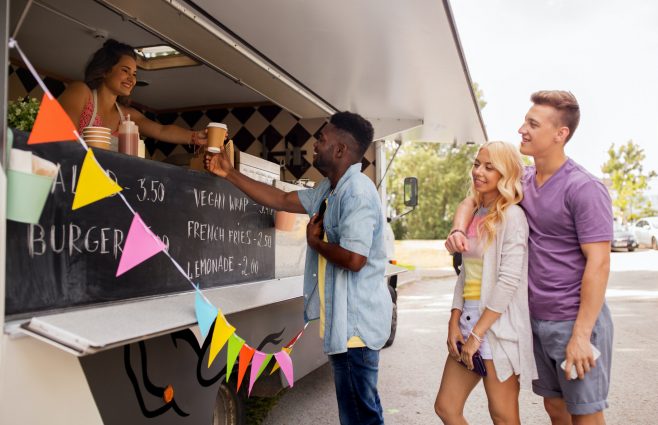 Accept payments where your customers are. Take payments on the go with our mobile solutions. Most ideal for food trucks, tradeshows, and festivals.
Every business is unique. Pillar Payments offers a variety of POS options to meet your business needs. Whether you run a restaurant, book appointments, or are a retailer, you need a versatile POS for what ever comes next. Pillar has the POS options that will best support you and your business needs.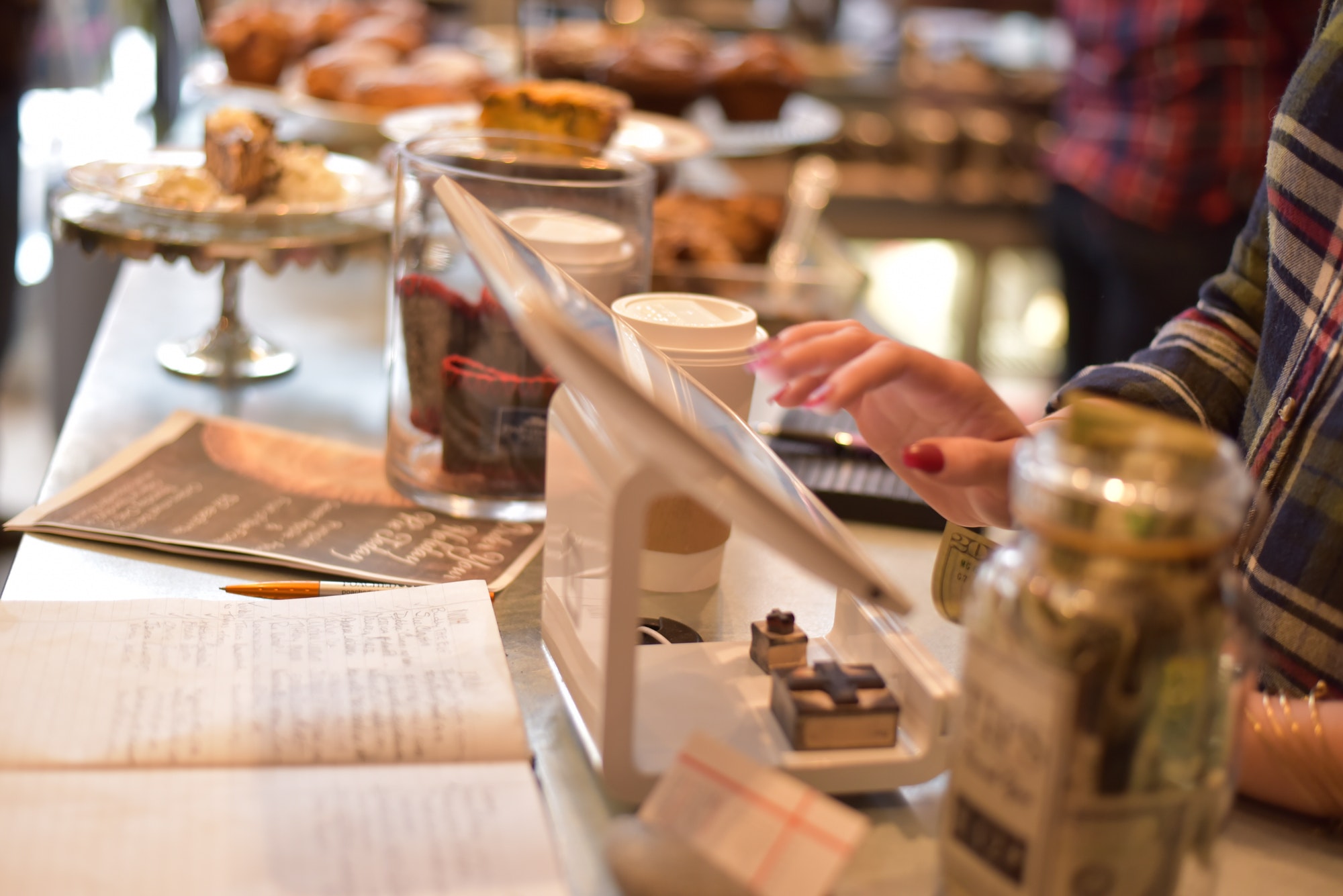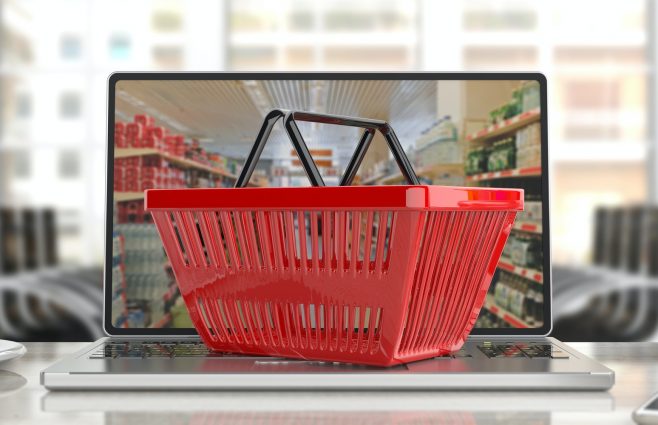 Pillar Payments offers flexibility with integration to over 100 shopping carts. Have a custom shopping cart? Don't worry, we have multiple proprietary and third-party gateways with flexible API's for fast and seamless integration.
Pillar Payments offers multiple options for merchants that accept payments over the phone or through the mail. Need to send invoices but don't want to touch credit card information? Use one of our fully hosted secure payment solutions. Are you a small business that uses QuickBooks for your accounting? We have solutions that can automatically sync with QuickBooks. Speak to one of our payment experts for a consultation on how Pillar can help you run your business more efficiently.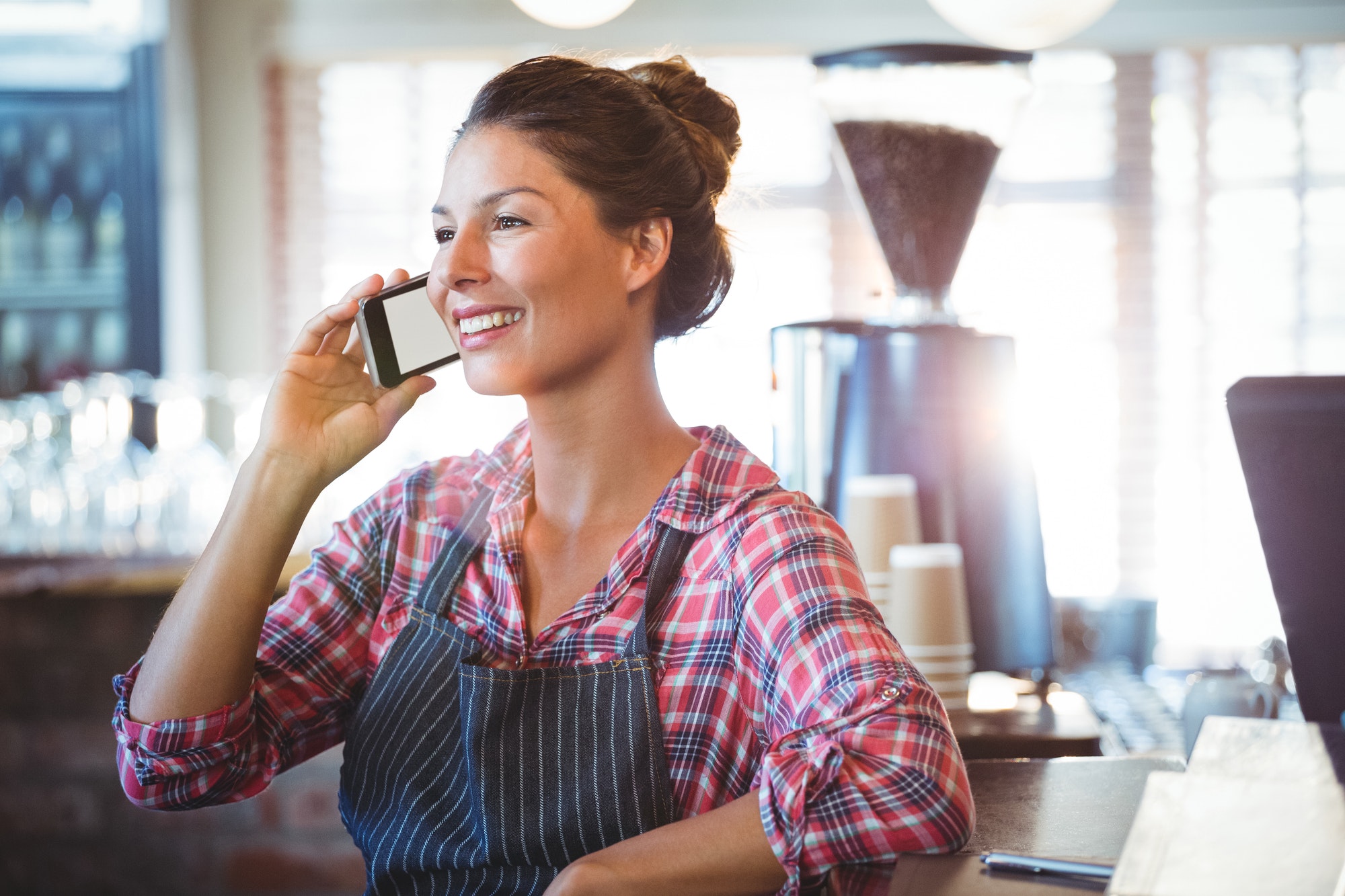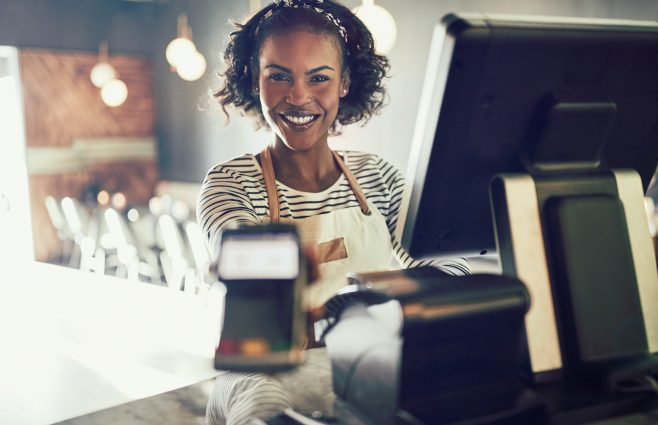 Pillar Payments has partnered with industry leaders to provide the most reliable and user friendly EMV terminals on the market. Want the flexibility of a Virtual Terminal and customer friendly counter EMV terminal? Ask one of our payments experts about our RVT and how it can help streamline your business.
Need a terminal fast? Our in-house team delivers most devices pre-programed within 24 hours of approval. Just plug it in and start processing!

100% Satisfaction Guarantee
At Pillar Payments your satisfaction is guaranteed. If you are not happy with our service you can cancel at any time with no cancellation fees. Lowest Rate Plans Available
We offer rate plans that are extremely low and transparent. Our network with numerous banks and processors enables merchants to save an average of 30-60%* with us!
Customized Payment Solutions
Our customized approach means you get exactly what you need instead of the one-size-fits-all approach that defines the payment industry. We offer solutions tailored to fit your business needs.
Supporting Every Industry
We are able to support and service thousands of industries. Call us or fill out the form on this page and you will be contacted by one of our knowledgeable and friendly payment specialists. You will receive a free, no obligation quote and consultation on a Pillar Payments payment acceptance program that's right for you.
Alcohol, Tobacco, and Firearms
Non-Typical and High-Risk
Telemarketing and Call Centers
Don't see your industry listed?
Some may call your business high-risk; We just call it business.
We understand that some businesses are classified as high risk and that it can be more difficult to find efficient and reliable payment processing solutions. You don't have to navigate high risk payment processing alone. The payments advisors at Pillar Payments are here to help and be your advocate to get you the best payment processing.
Chargeback ratios are calculated by number of chargebacks as well as dollar amount.